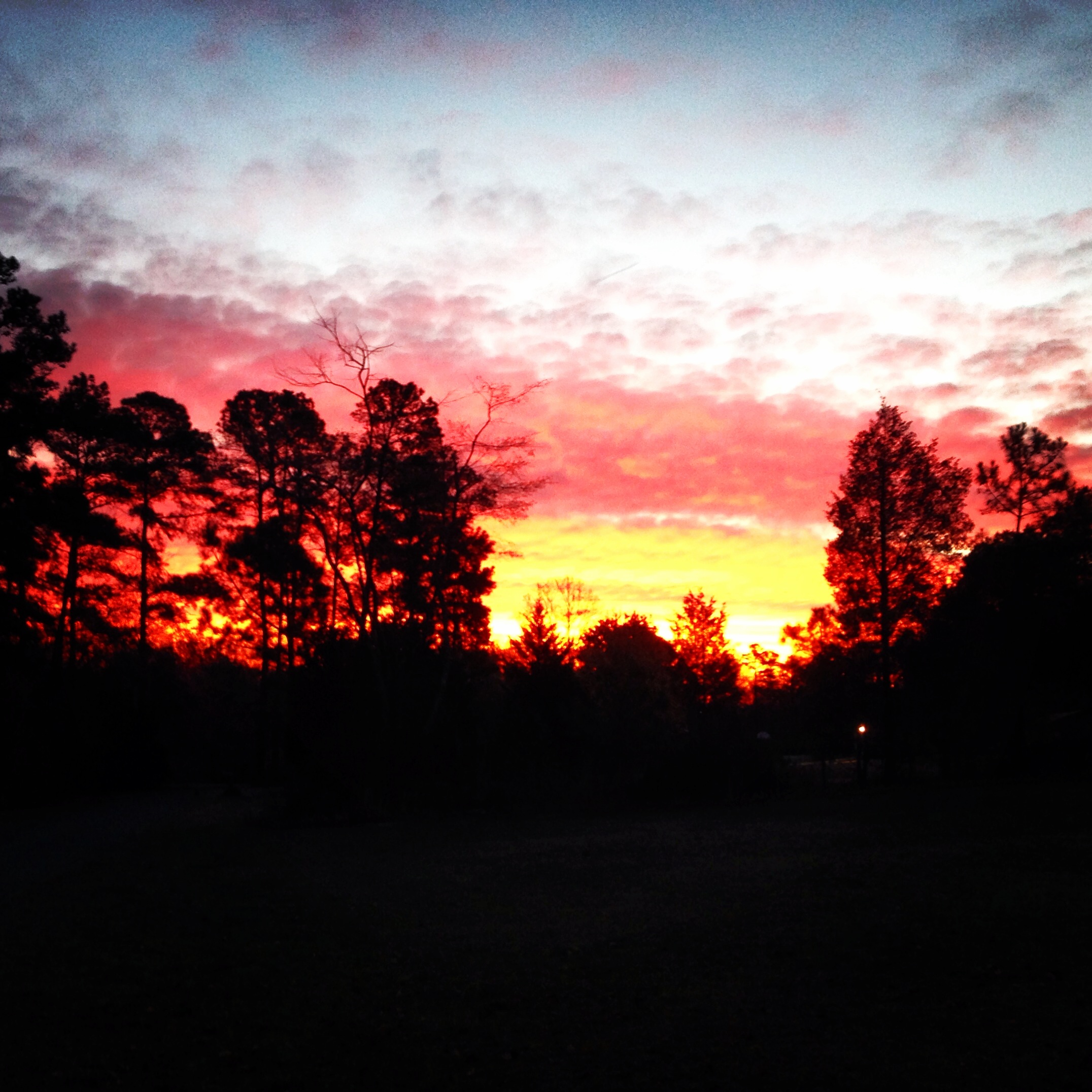 When I was a kid, I loved playing in my turtle sandbox. It was one of those big green plastic turtles that had a removeable "shell" covering the sand. I'd spend hours playing in that sandbox, but when I was done I wouldn't always remember to put the shell back on. You can guess what happened. The day I'd leave the shell off would be the day it rained and that would mess the sand up. It's hard to play in hard, wet sand. So then, I'd get upset that I would have to wait several days for the sand to dry back out before I could play in it again or ask my parents if I could get new sand to replace the wet sand. Fortunately, my parents took that opportunity to teach me the importance of maintenance and taking care of my things, noting that if I wanted to enjoy the benefits of something I couldn't neglect it. I had to take care of it.
This little story from my childhood applies on many levels. For most things, maintenance is important. For vehicles, it's changing the oil and checking tire pressures. For yards, it's cutting the grass and pulling the weeds. For our bodies, it's making healthy decisions and exercising. For friends and family, it's hanging out and communicating regularly. For business, it's doing a good job and taking care of your customers. The list goes on.
It's easy sometimes when we're in pursuit of our dreams to get so busy that we can lose sight of other important aspects that need our maintenance. We need to remind ourselves to take care of all the things that really matter around us. It does us little good to be so laser focused on obtaining one goal, that we let other important areas within our life fall behind.
Keeping a good balance and all aspects of our life maintained isn't easy. It can be a real challenge. I haven't mastered it, but I'm working towards it. Because at the end of the day, maintenance is important.
*Do you have any stories or examples where you've found this to be true? Share them below in the comments.
Comments
comments