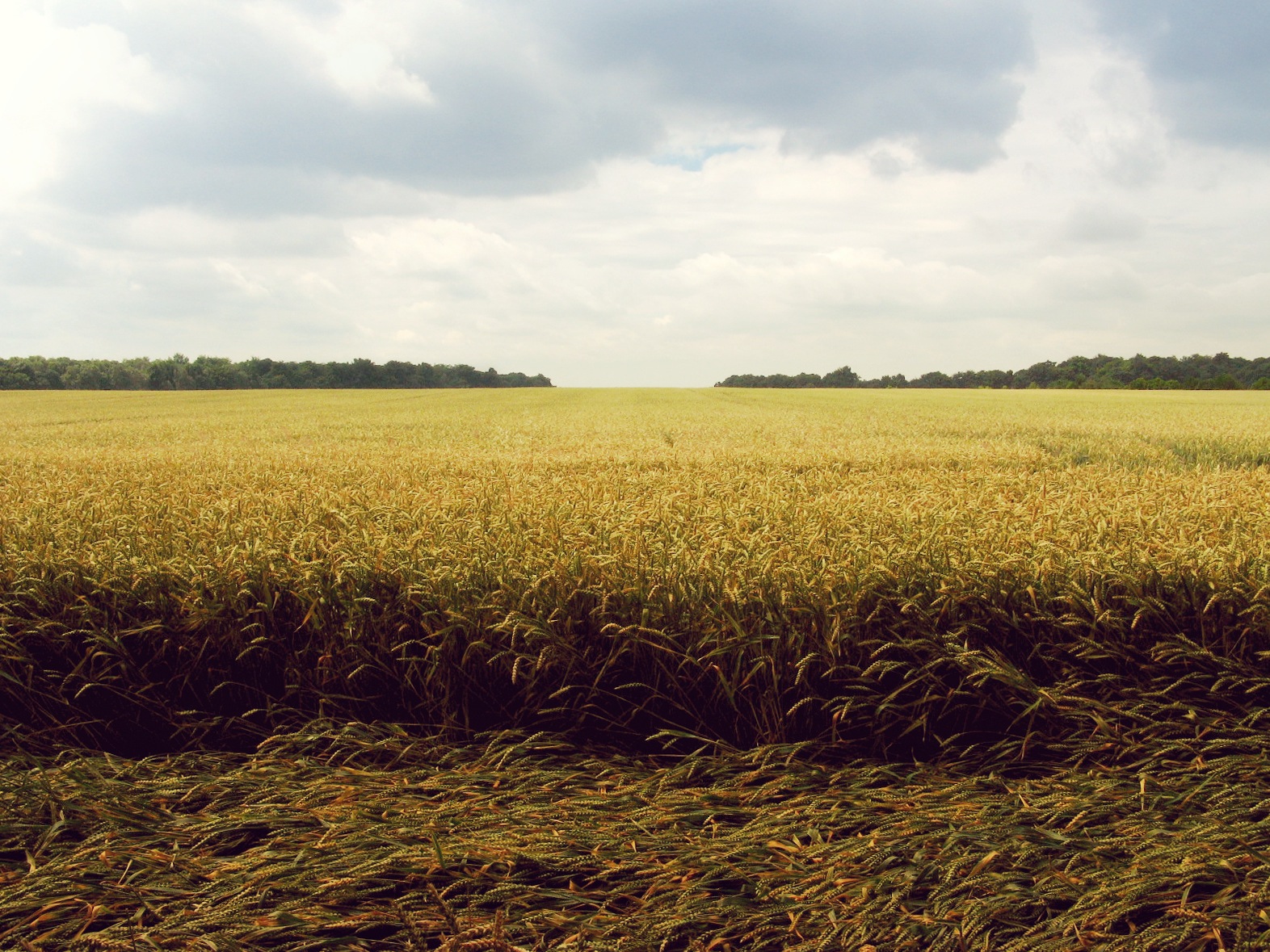 It's 2015. On Sunday, January 11th, I took some powerful notes while Joey Turner of Encounter Church was speaking about this new year and thought I would share them with you here.
Let's set out to make this year our best year yet. What has been holding you back? How many days have come and gone while you thought about what you want to do next. Planning a perfect objective is an admirable goal, but plans without action produce nothing.
Don't let fear paralyze your dreams and prevent your destiny. Don't let what someone else thinks stop you from reaching the next level.
Here are my notes on 2015 – The Year of Ingathering (Ezekiel 37):
A season of coming back together and coming out of valleys.
A time of declaring life and breath to things that have dried up.
A year with a greater level of consistency and stabilization.
A season of saturation and refreshing.
A year of answers, revelation and clear direction.
A year of prophesying to dead dreams, visions, promotions and situations.
A year of power in and from what you speak.
A time to speak to your future.
A time to declare what you are believing for.
Don't agree with or affirm any negative report. You oftentimes get what you speak and agree with.
Don't create the very problems you've faced by speaking negatively.
You will either conform to a new environment or change a new environment. Be a change agent that improves new environments.
I love this term – change agent. A change agent is a person who comes in and improves the environment for the better. A person who doesn't allow a negative environment to rub off on them, but who stands firm and ultimately causes the negative environment to change for the better.
We can easily be discouraged by others around us complaining, doing things half-way, talking negatively or having a bad attitude, but we don't have to let that affect us and who we are. We can rise above that.
I want to be a change agent in 2015 that helps improve the circumstances and environment. Who else wants to be a change agent and how do you think you can be one this year? Let me know in the comments below.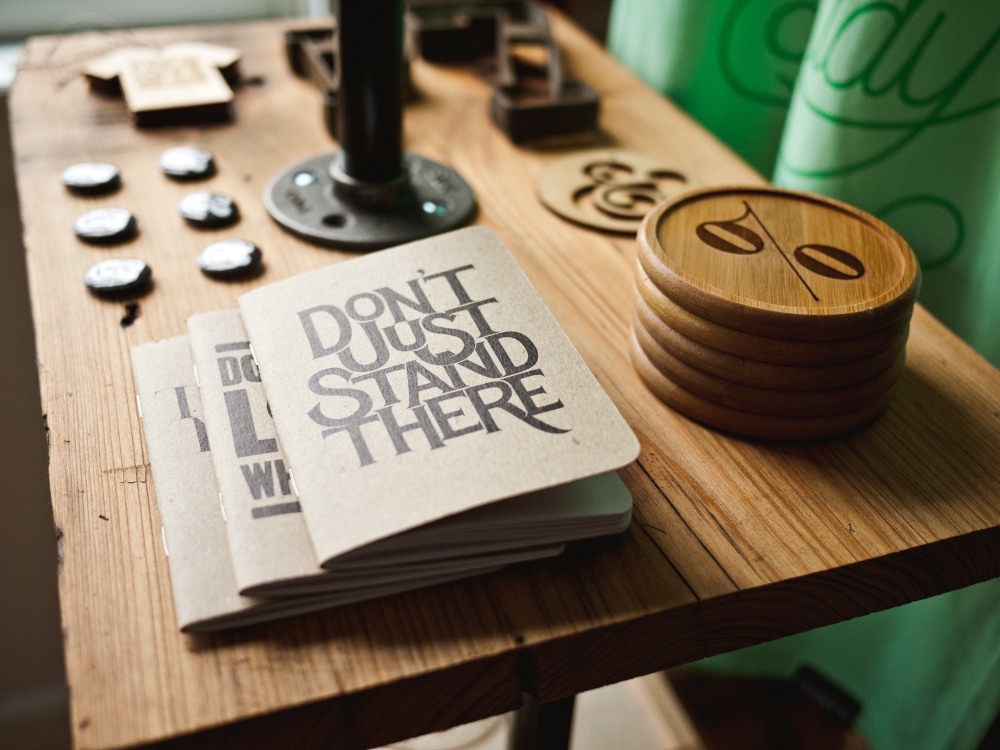 Comments
comments