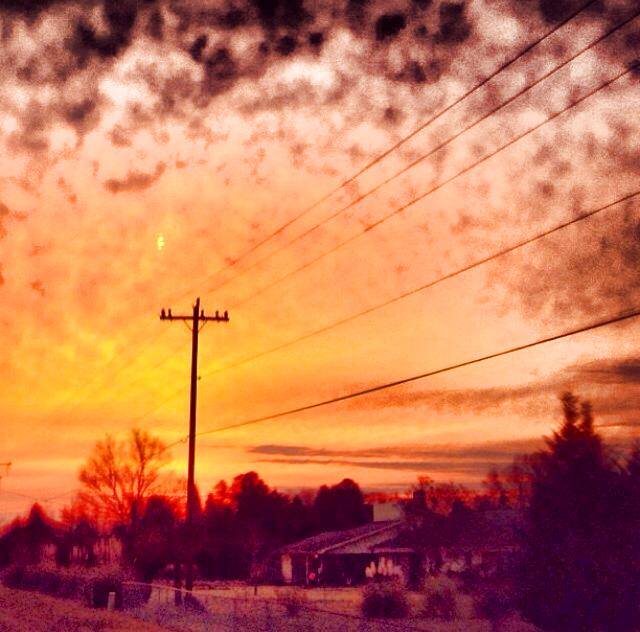 Where you currently are in your life did not happen by chance. It's the sum of your decisions and actions that have brought you here. Some circumstances have been in your control and some have been out of your control. While we can't control everything, we can control our attitude, outlook and how we react to things. Don't let your circumstances define who you are. Let who you are define your circumstances.
Here are 7 things to remind yourself about where you are (and where you can go):
1. You've already overcome a lot to get to where you are.
2. You can overcome a lot more to get to where you are going.
3. Each decision, big and small, today affects where you'll be tomorrow.
4. You didn't get to where you are alone and you won't get to where you are going alone.
5. The status quo does not have to apply to you.
6. Each day you have an opportunity to improve. Don't waste that opportunity.
7. You're just one idea, decision or action away from a breakthrough.
Comments
comments